Church Staff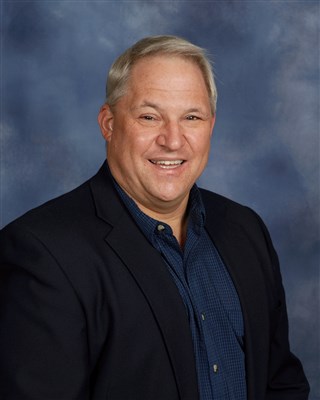 Rev. Roger Madden,
Church Pastor


e-mail:

screvrog@msn.com

Pastor Roger came to First UMC in 2003. He has been a pastor in Iowa since 1987 and served 6 years at First UMC in Fort Dodge as the Associate Pastor and then 10 years in Shenandoah as the sole pastor. Roger is a caring and enthusiastic minister who communicates with young and old alike. His biblical messages relate to the pressures and day to day problems we all encounter. Roger is a graduate of Morningside College here in Sioux City, majoring in Business Administration, which has helped him a lot in the "business" of church. When Roger is not at the church, he swims, bicycles, lifts weights, collects and restores fountain pens and loves spending time with his wife of 36 years, Amy, and their two adult daughters, Elizabeth and Christine.
Neil Peck,
Director of Older Adult Ministries
e-mail:
neil.fumc@gmail.com
Neil began his ministry in this new program in January of 2014. He has lived in Sioux City since 1965 and had worked as a Barber in Sioux City for 50 years. He has been active in church ministry for many years and is a Certified Lay Speaker in the United Methodist Church. His passion is a want and willingness to serve and help people in the name of the Gospel.
Neil enjoys working in his yard and helping his wife of 40+ years, DeEtte, with her flowers. He also enjoys reading and being the neighborhood grandpa. He serves as Chaplain of the Abu Bekr Shrine Temple in Sioux City and is active with the shrine hospitals.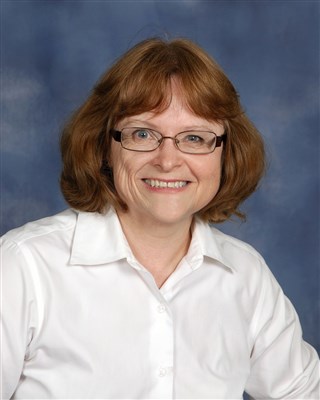 Rev. Martha Anderson,
Children's Pastor & Youth Director
email: revmarthaanderson@gmail.com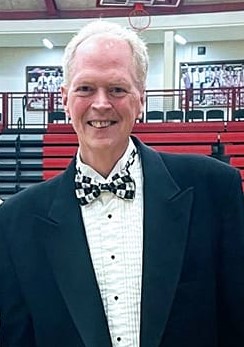 Gene Wagner
, Director of The Music Academy @ First (musicacademy.first@gmail.com). Gene is also the Director for the a
dult handbell choir (Celebration Bells) and the Jubilate vocal choir (Sr. High through adult).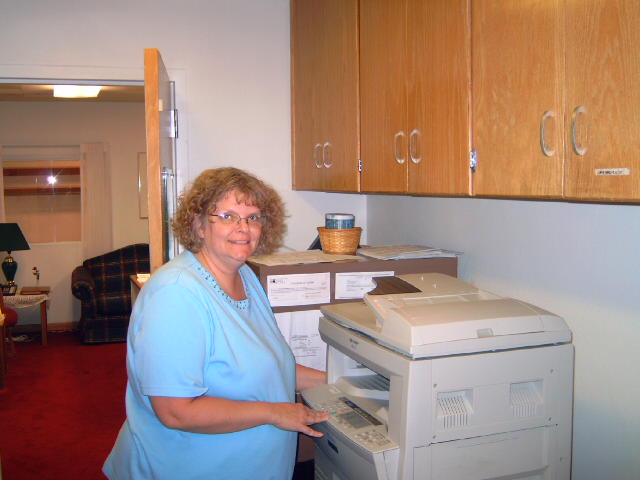 Mary Vondrak,
Office Manager

e-mail:
scfirst@msn.com
Mary has been managing our office here at First UMC since 2001. Previous to this she ran the Morningside True Value Store with her husband of 20+ years, Bill. Mary is the mother of 4 children and enjoys golf, scrapbooking, camping, and taking care of her grandkids.
Other Staff (not yet pictured)

David Chobar & Jane Sibley, Church Organists
Arnie Sardeson, Church Custodian
Lonnie Gustafson, Sunday Custodian